Quality Pest Control For Augusta, GA Businesses
As part of our commitment to keeping our community safe, the technicians at Pestmaster® Services are proud to offer pest control for local businesses. Your first priority is to your customers and employees, but when pests aren't on your radar, the health and well-being of your patrons can quickly come under attack. Let Pestmaster® Services of Augusta worry about pests for you so that you can get back to your business.
Our Commercial Pest Control Process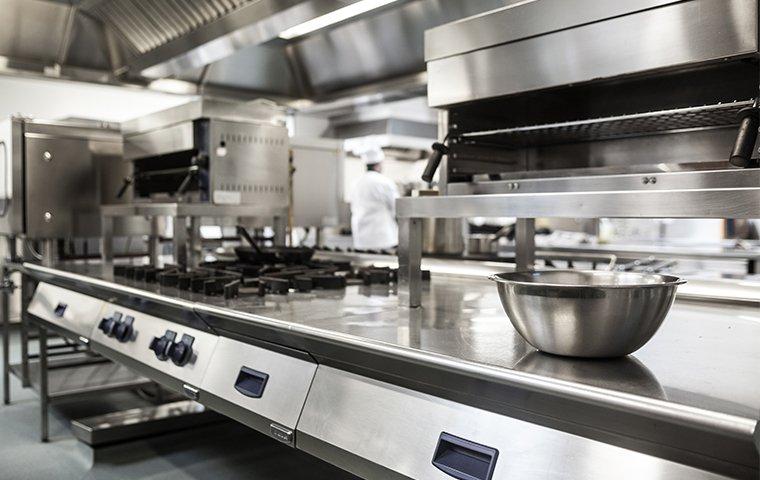 A Thorough Inspection
We start with a thorough inspection. No square inch goes unchecked on the premises of your business. When we examine the property, we look for several things like the signs of an infestation, any pest damage, potential entry points, pest hot spots, nesting sites, and eggs. We won't inspect anywhere without your permission, but wherever we look, pests won't hide for long.
Eco-Friendly Treatment
After we inspect your facility, we will report our findings to you and discuss a treatment plan. When you let Pestmaster® Services treat your business for pests, you get the following:
Eco-friendly pest control processes using as few chemicals as possible

Treatments for drains, cracks, and crevices to push pests out of hard-to-reach spots

Ongoing monthly check-ups that include de-webbing, power washing, dusting, trapping, and monitoring

Weeding and herbicide practices, if needed

Quality service from a local, family-owned company
With hundreds of properties under our care, no pest problem is too tough for our expert technicians to handle. The exterminators at Pestmaster® Services are excited to service your Augusta, GA or Aiken, SC business!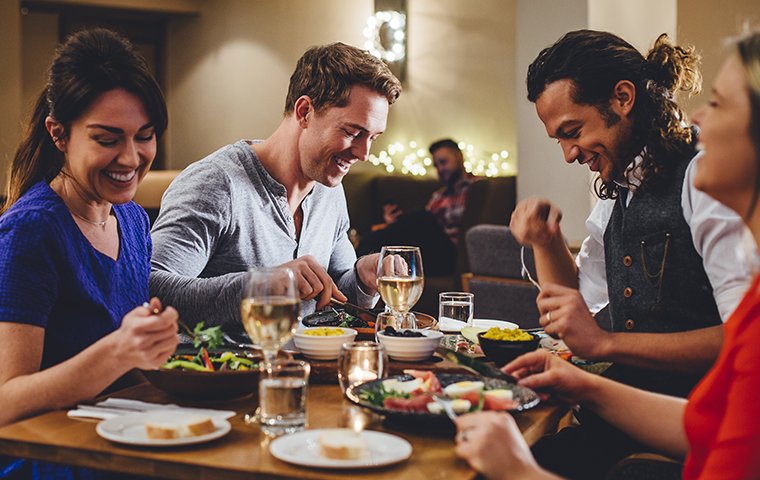 Food Services
There's nothing quite like Southern cooking, and the restaurants around Augusta do it best. One stray pest in the kitchen or dining area can quickly ruin a restaurant. We make sure your business is pest-free so you can keep cooking amazing meals.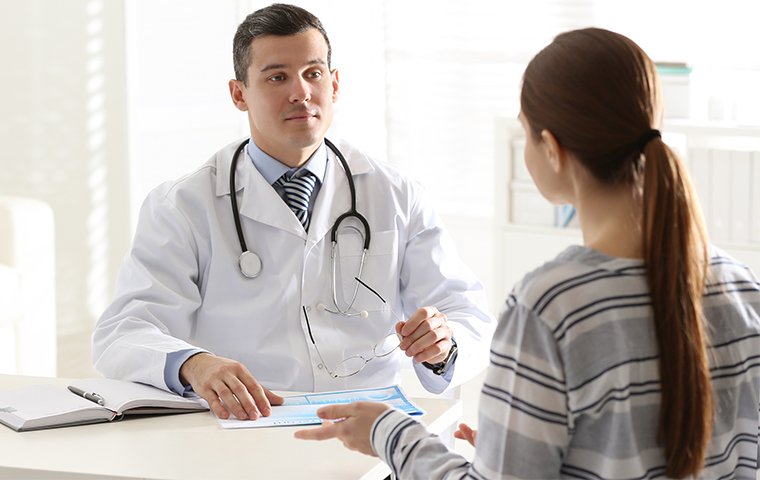 Healthcare
In a space with many vulnerable and recovering patients, hospitals simply can't risk an infestation. Unfortunately, today's cleaning standards don't always keep pests from spreading diseases. We help maintain the highest cleanliness standards in medical centers, so your patients avoid any pest-borne illnesses.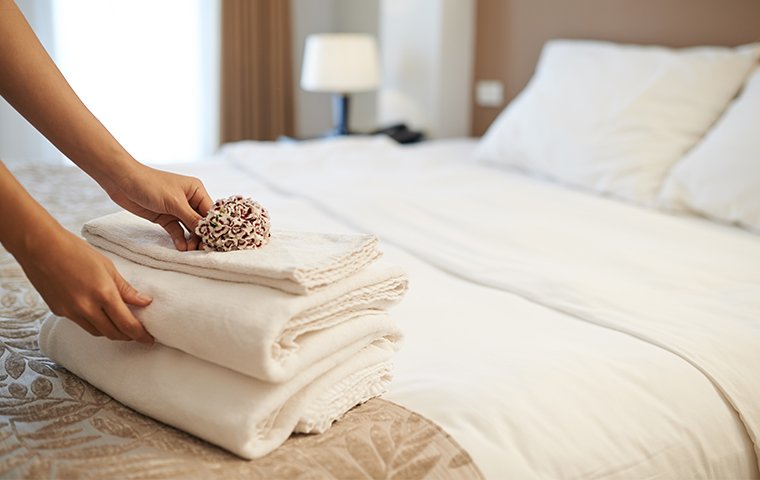 Hospitality
The last thing you want to find in your hotel room are cockroaches and bed bugs, but with so many daily guests, hotels often can't keep up with the demands of pest control on their own. We help keep hotels and other hospitality businesses pest-free so that they can focus on their customers' needs.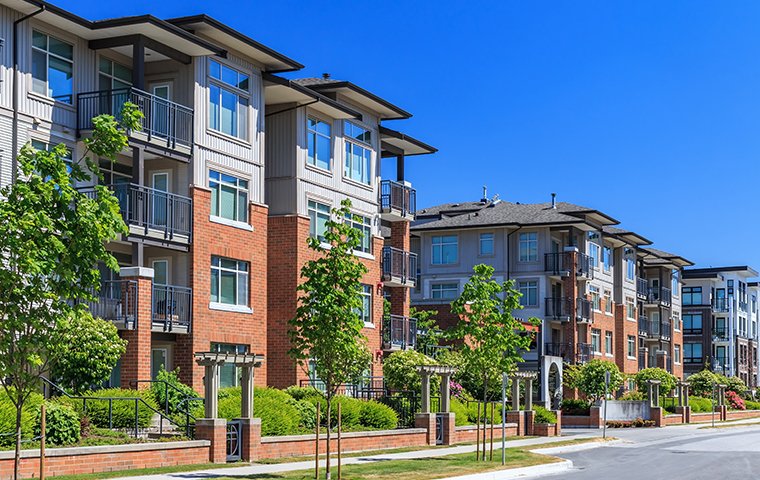 Apartment Complexes
Apartment complexes are some of the most common targets for pests. Whether you manage a single building or an entire row of apartment buildings, keep your tenants and their families safe through our comprehensive pest management practices.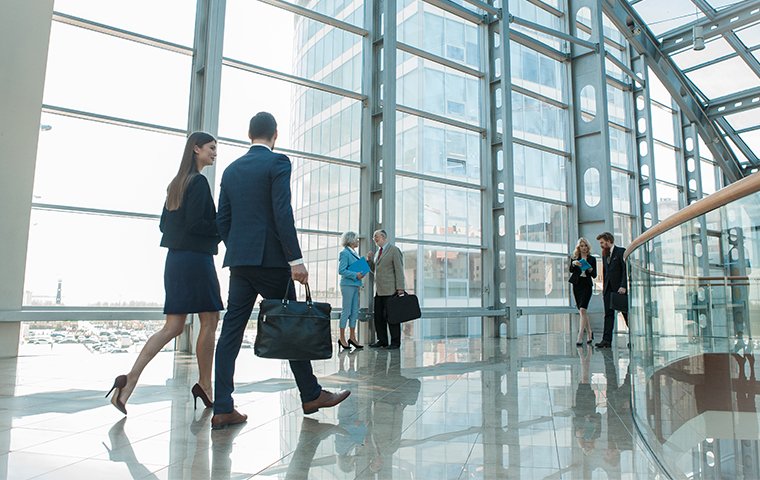 Office Buildings
Going to work shouldn't be a health hazard, but when an infestation happens, you never know what diseases might spread around the office. We treat every corner of office buildings, including kitchens, bathrooms, and other public areas, so you can rest assured your employees stay safe and healthy.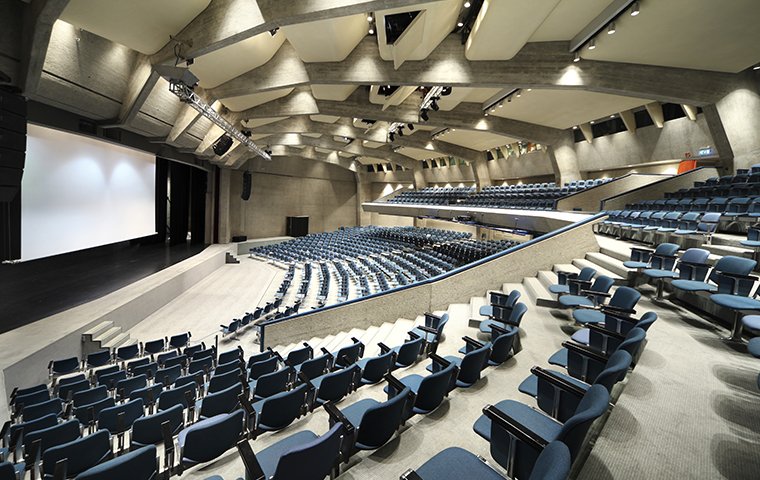 Convention Centers
Areas with high foot traffic are vulnerable to large pest infestations, especially convention centers. Keep your convention-goers safe and disease-free by letting Pestmaster® Services of Augusta treat your convention center for pests before and after people arrive.
Your Augusta Business Is Important To Us
From great restaurants to booming industries, the greater Augusta area has something for everyone, while still being a great place to raise a family. Your business contributes greatly to our community, so why let pests risk that? Pestmaster® Services of Augusta recognizes the importance of your business, and by balancing the need for an aggressive pest response with the need for eco-friendly practices, we help make our community safer and more vibrant. Ready to let someone else worry about insects and rodents? Reach out today to talk to one of our pest control experts.